With the increasingly fierce competition in the enterprise market and the improvement of enterprises internationalization, the traditional whiteboard, projector and other meeting equipment gradually can not meet the needs of enterprises and institutions to improve the efficiency of communication and collaboration. Moreover, it can not meet the requirements of high efficiency, interaction and good visual effect for conference equipment.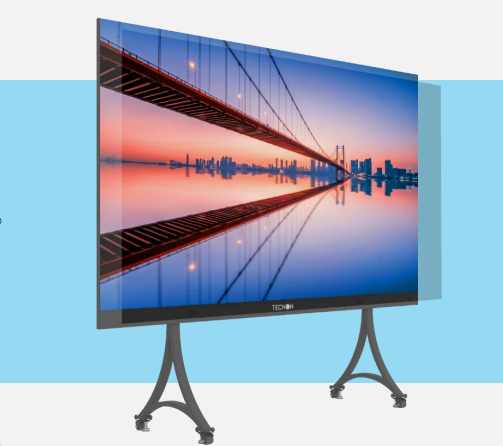 Tecnon Display LED touch smart all-in-one screen integrate intelligent conference, video conference, infrared touch and other conference functions, bring the ultimate conference experience, improve conference efficiency, meet the needs of centralized management of enterprises and institutions, help enterprises and institutions and winthe first opportunity in a rapidly changing competitive environment.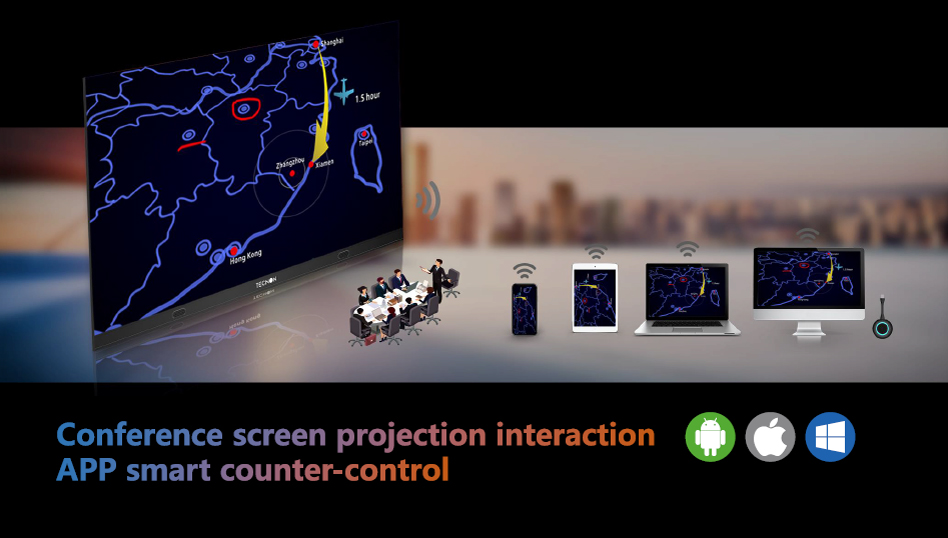 EV series 108-inch, 136-inch, 168-inch, 217-inch large screen meet the display size requirements of large and medium-sized conference rooms above 10 square meters, the screen brightness can be adjusted freely and up to 550nits, almost unaffected by any ambient light. The text on the screen is clearly visible ten meters away. It has software and hardware multimedia interfaces such as Bluetooth, WIFI, USB, HDMI, etc. to match various conference scenarios.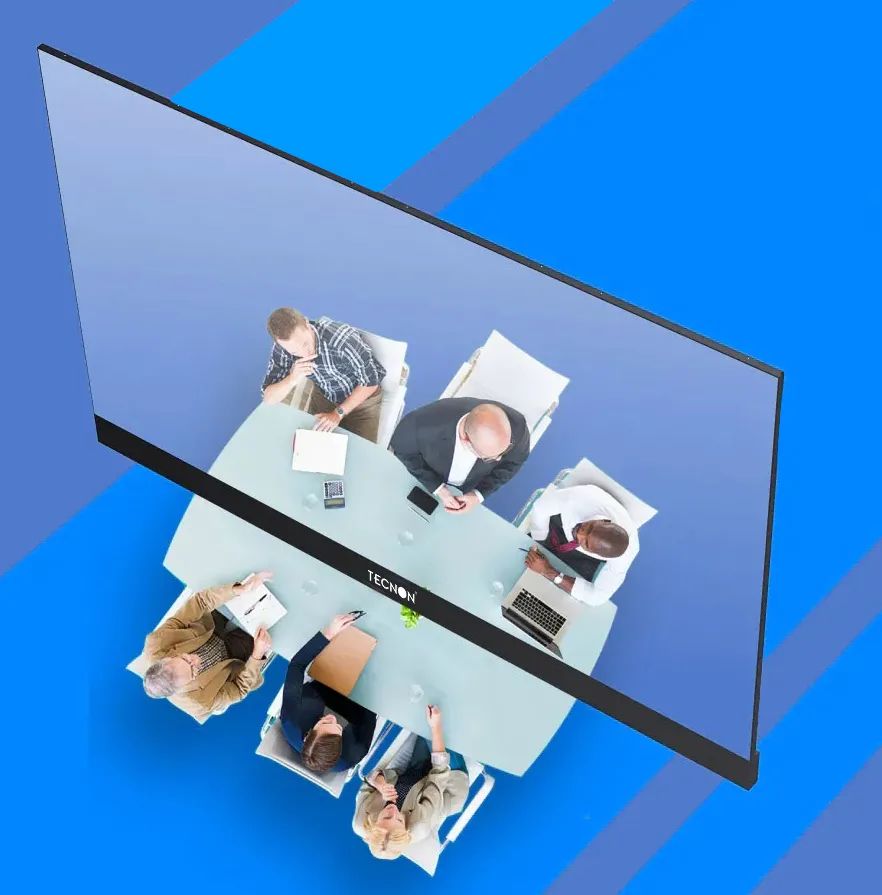 Equipped with Android intelligent operating system and application store, it is compatible with mainstream video conference software in the market. Matching a 5 million pixels zoom ultra high-definition smart conference camera and a 360° surround sound pickup and noise-canceling omnidirectional microphone, remote video communication can be carried out anytime and anywhere. Achieving screen projection, writing synchronization, screen sharing, sharing conference file data, breaking distance Limit and making conference communication unimpeded.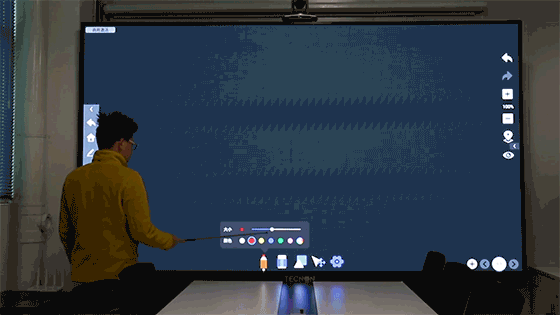 EV series infrared smart touch technology is combined with GOB display technology to support finger, laser felt pen for touch, writing and other operations. Flat and smooth screen, smooth and unimpeded writing, restoring the most realistic writing experience. The meeting minutes are stored locally, and they can be scanned and shared via mobile phones and emails, which solves the dilemma that our meetings are difficult to record and need documents everywhere.
While solving the functional requirements of conferences, the EV series also follows the "ingenuity and quality" manufacturing concept of Tecnon Display, giving customers the ultimate visual experience. The 35mm ultra-thin body is equipped with an ultra-narrow aluminum frame to show the beauty of minimalist technology. It has output standard 2k (1920*1080) and 4K (2840*2160) ultra-high-definition video images to show stunning visual effects. EV series has the leading GOB display technology of Tecnon Display, the ink color consistency of the screen is very good, and the visual range can reach 160°. The display screen is free of graininess and harshness. and there is no discomfort when watching for a long time at close distance.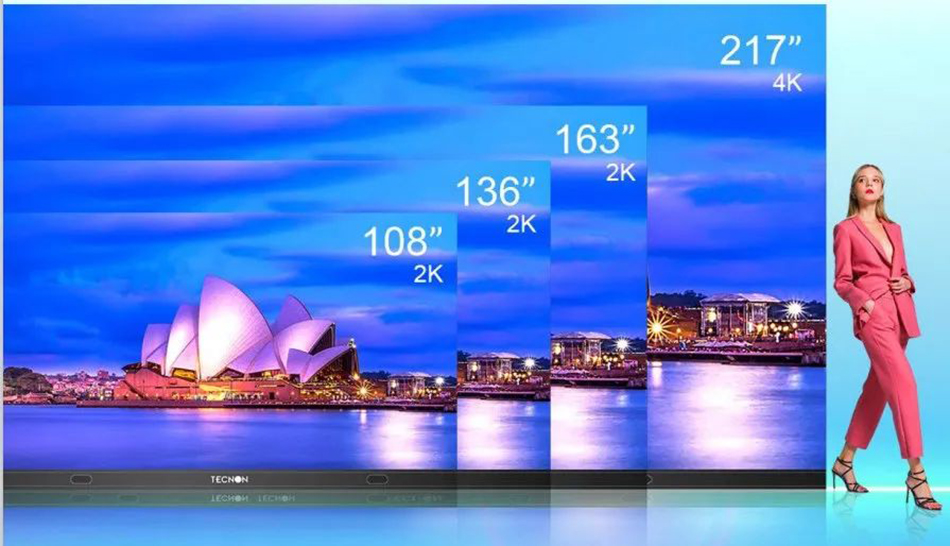 With the continuous expansion of new scenarios of LED meeting all-in-one screen , EV series LED touch smart all-in-one screen will be applied to many fields such as video conferencing, integrated communication, emergency command, telemedicine, distance education, exhibition display, security monitoring, home theater, etc.