"35mm ultra-thin and fashionable body design, 2K/4K radio and television standard screen display, built-in Android smart conference system." Recently, Tecnon TTV ultra-thin and smart all-in-one screen was launched.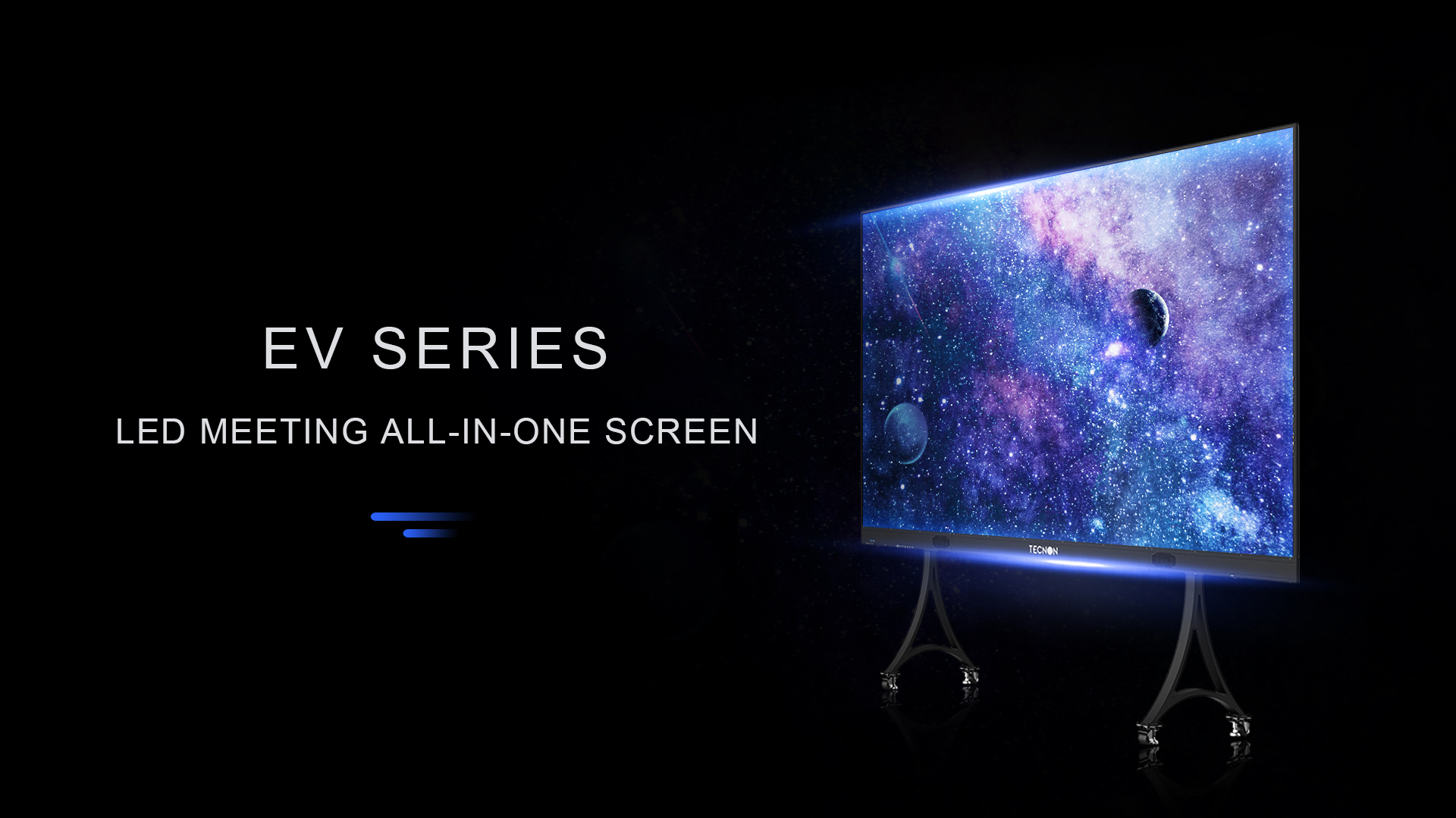 EV ultra-thin smart all-in-one screen supports wireless screen projection, high-definition video conference, multi-screen interaction, whiteboard writing, network TV IPTV and other functions. The whole screen adopts the magnetic suction front maintenance design and the high-protection GOB light board, which greatly improves the adaptability of the product scene. The TTV series meets the requirements of various high-end scenarios such as government, education, and corporate work conferences, image store halls, home theaters, and radio and television studios.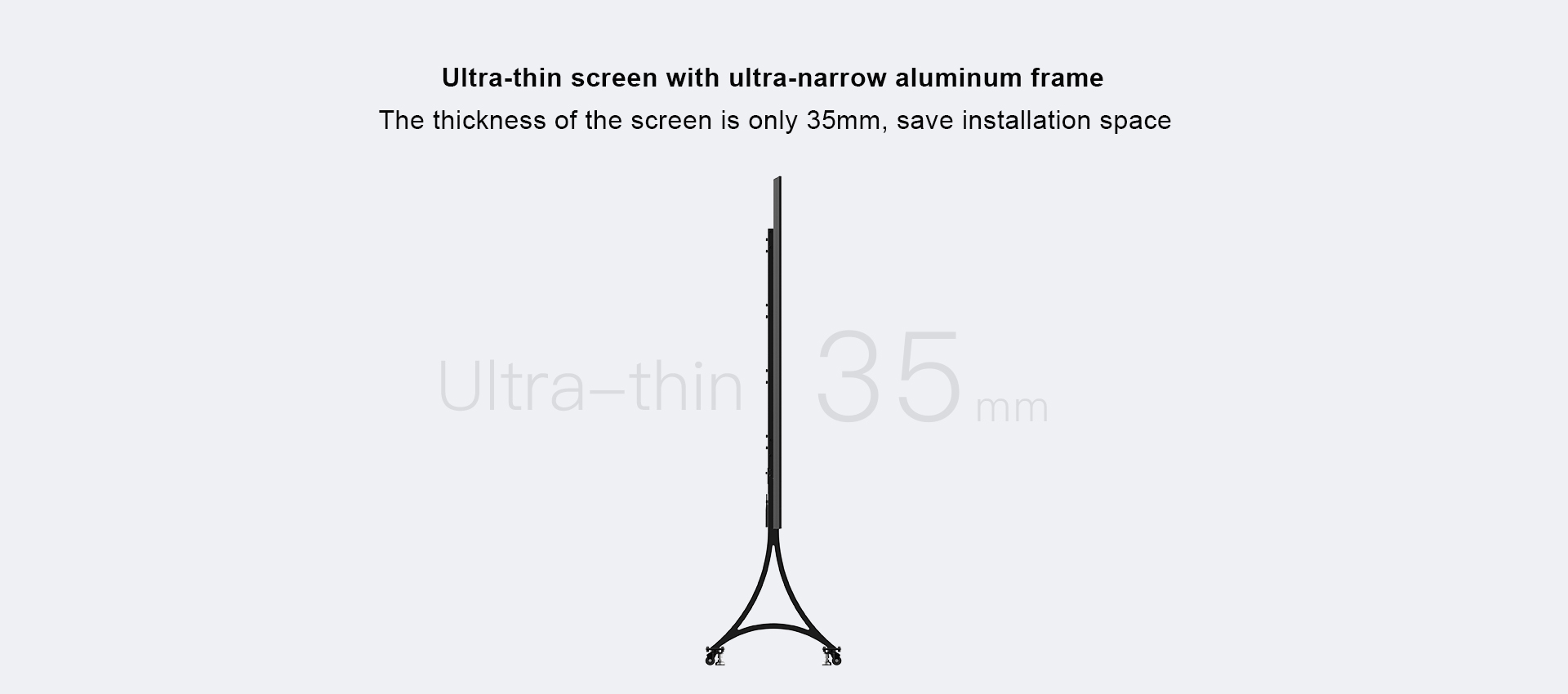 The 35mm ultra-thin body is equipped with an ultra-narrow aluminum frame to show the minimalist modern concept, making the TTV series ultra-thin smart all-in-one products more neat and stylish.
The whole series adopts the die-casting aluminum cabinet with high precision and good heat dissipation, which achieves a better balance between product stability and aesthetics and brings a sense of fashion.
EV series abandon the shackles of various complicated power lines and transmission lines, and achieves wireless one button screen projection of terminal devices such as mobile phones, computers, and iPads.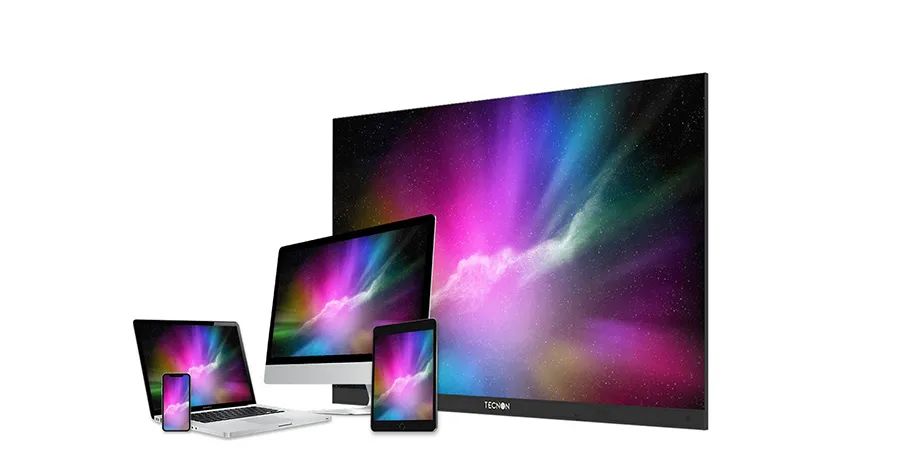 One-point writing, two-point zooming, simple whiteboard, free writing; mobile annotation, zoom in and zoom out as you want, flexible change, and stimulate creative inspiration.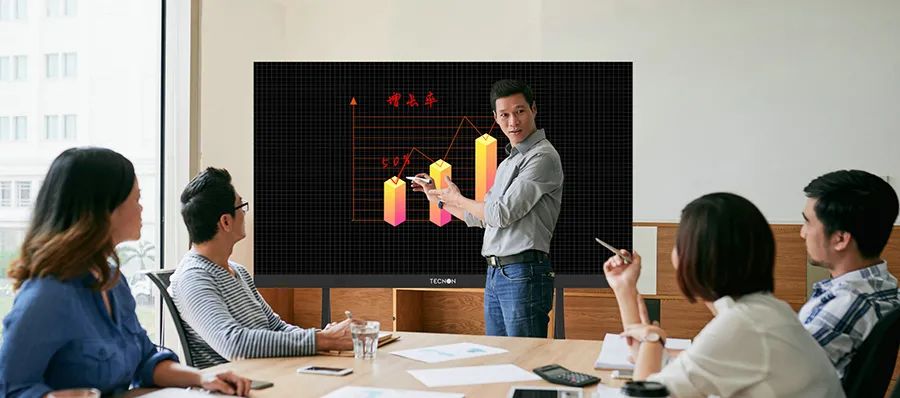 "Ultra-high-definition intelligent conference camera, 360° wireless microphon" - TTV series breaks the limitation of time and space, and easily achieves remote audio and video conferences.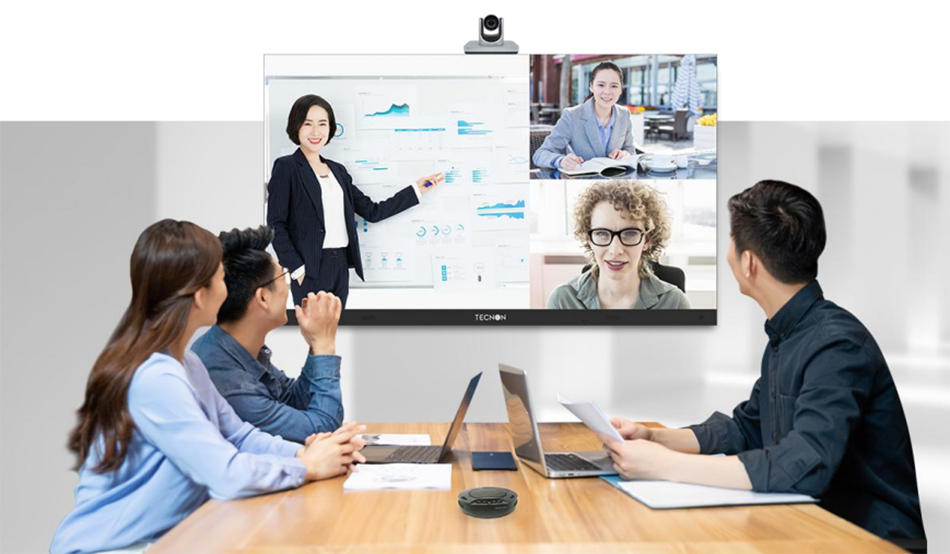 You can download an APP in the Android system and connect it to the smart all-in-one for same-screen control, whiteboard writing, and annotation during the meeting, Participants can annotate and discuss the contents of the online meeting without leaving their seats.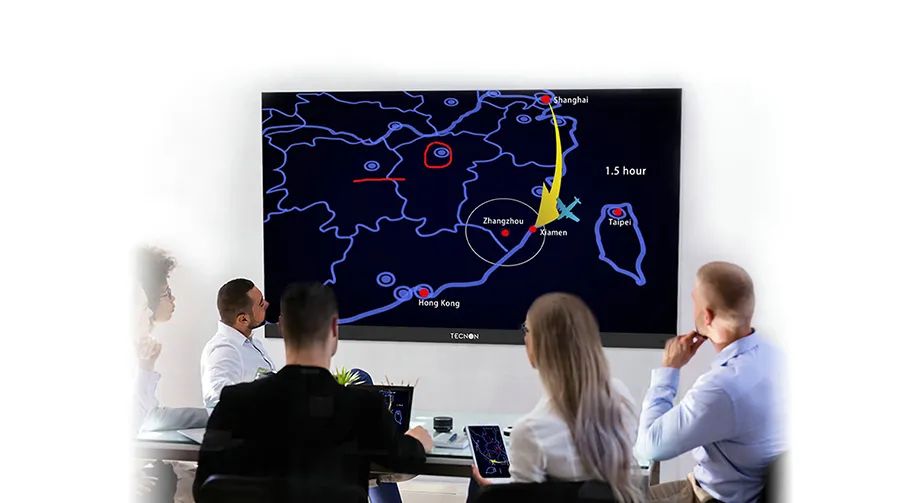 EV series includes various multimedia interfaces such as USB, HDMI input and output, ETHERNET 100M network, SPDIF optical digital audio output, AUDIO3.5mm external audio, etc. It supports various network transmission methods such as WiFi, Bluetooth, and Ethernet. easily connects to various audio and video conference systems and adapts to various meeting scenarios.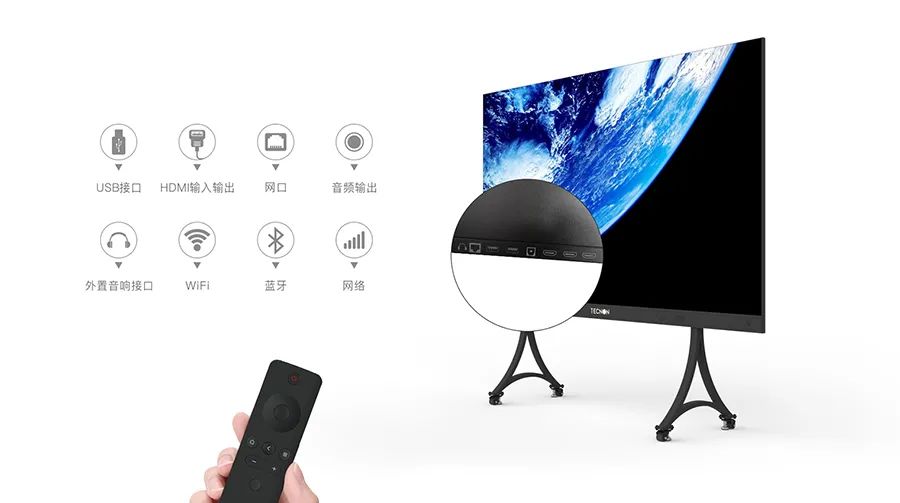 EV series is equipped with Android smart operating system. At the same time, the system has a built-in application store, and users can freely expand the application to meet the requirements of various application scenarios of customers : colorful IPTV, high-definition and smooth video on demand, fashionable and cutting-edge music software, funny and exciting TV games and so on. The TTV series can not only meet the basic needs of contemporary smart conferences, but also create various value-added services, truly achieve multi-purpose screen.