The first year of metaverse technology "immersed" in the Spring Festival Gala.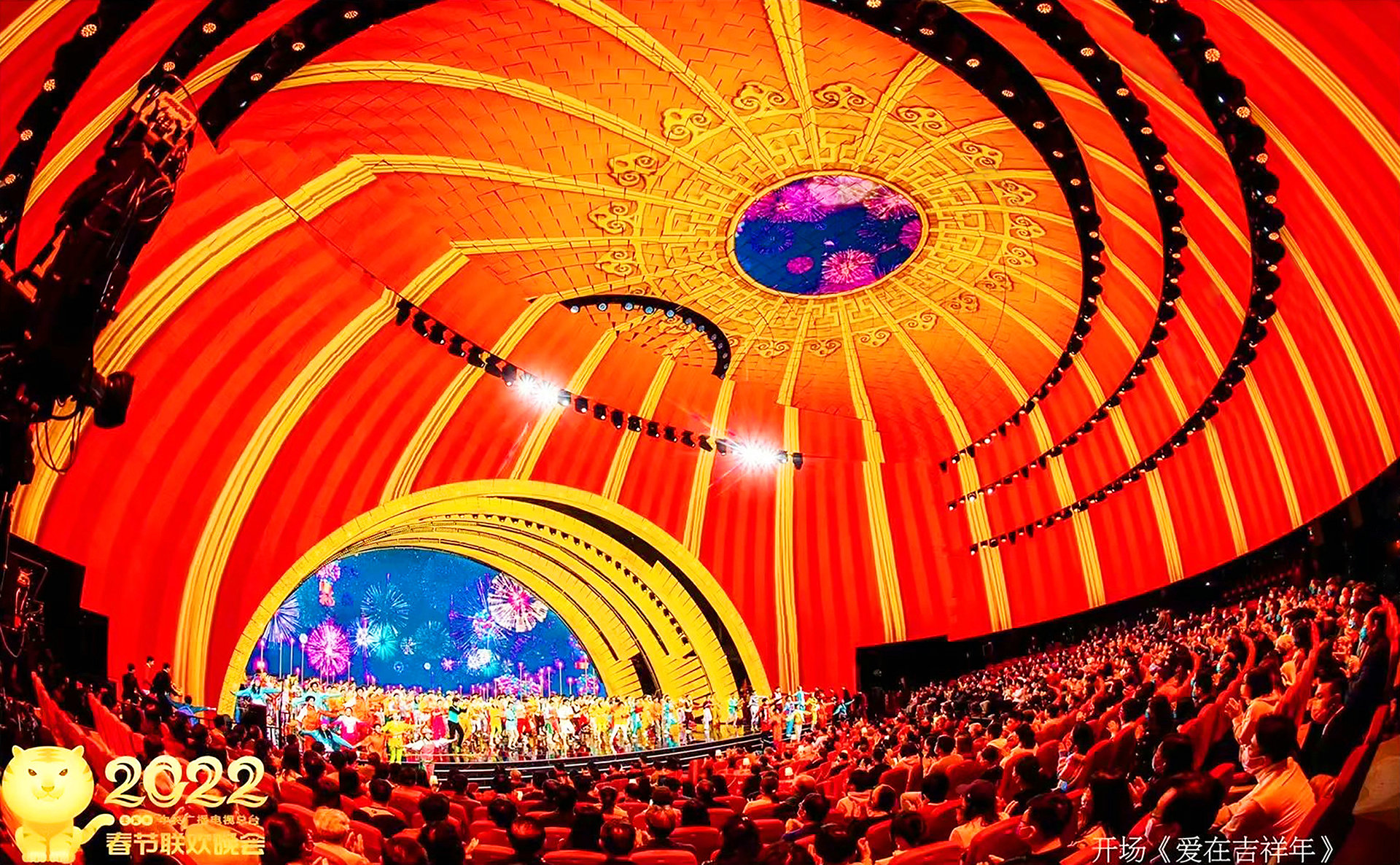 In 2022, the CCTV Spring Festival Gala took the forefront of innovation and technology. This year's Gala used LED screens to create a 720degree immersive dome space for the first time, formed a highly extensible three-dimensional studio space that integrated the audience seats with the main stage. The whole gala innovated into XR, AR, holographic scanning, 8K naked eye 3D and other new technologies, and presented the quality of film and television blockbusters with the filmlike production, shown the vitality of scientific and technological innovation of the Gala.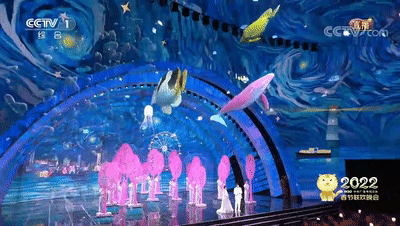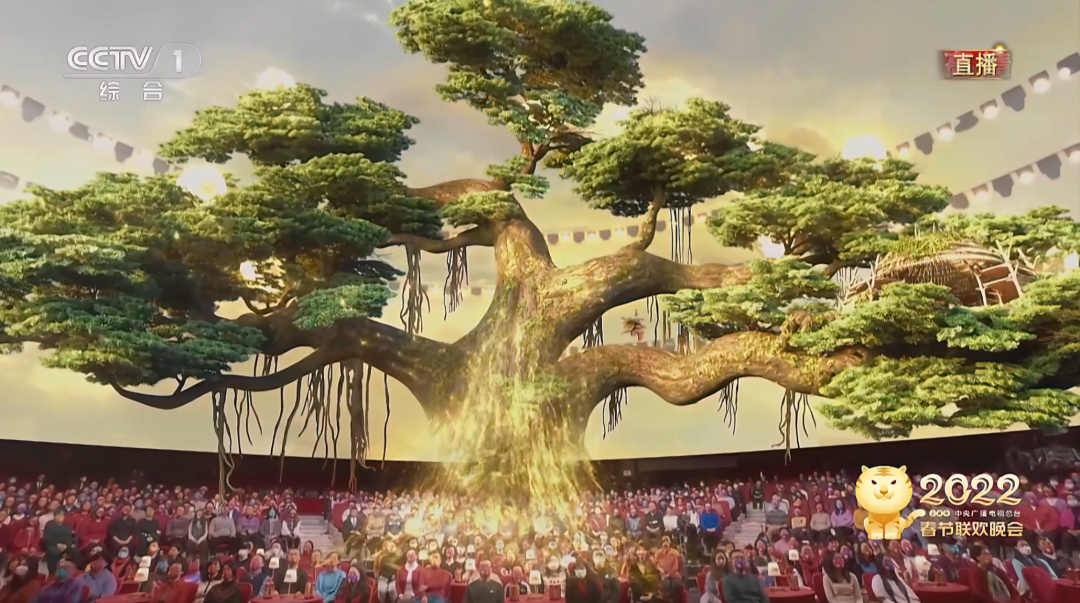 Nearly 5,000 GOB LED screens of Tecnon help the 720° dome of the Spring Festival Gala.
The full-coverage dome of the Spring Festival Gala is composed of nearly 5,000 Tecnon EXCO- Vision GOB high-definition small-pitch series display screens, the curved dome covers nearly 1,300 square meters and displays more than 200 million pixels. The Chinese presented an immersive dance visual feast to experience the latest metaverse visual effects, and it is the first 720 ⁰ immersive panorama stage effect at home. Tecnon thanks all partners and individuals (100+partners and 1000+ staff) for their joint efforts and dedication to accomplish this feat of the Year of the Tiger within 100 days from scratch.